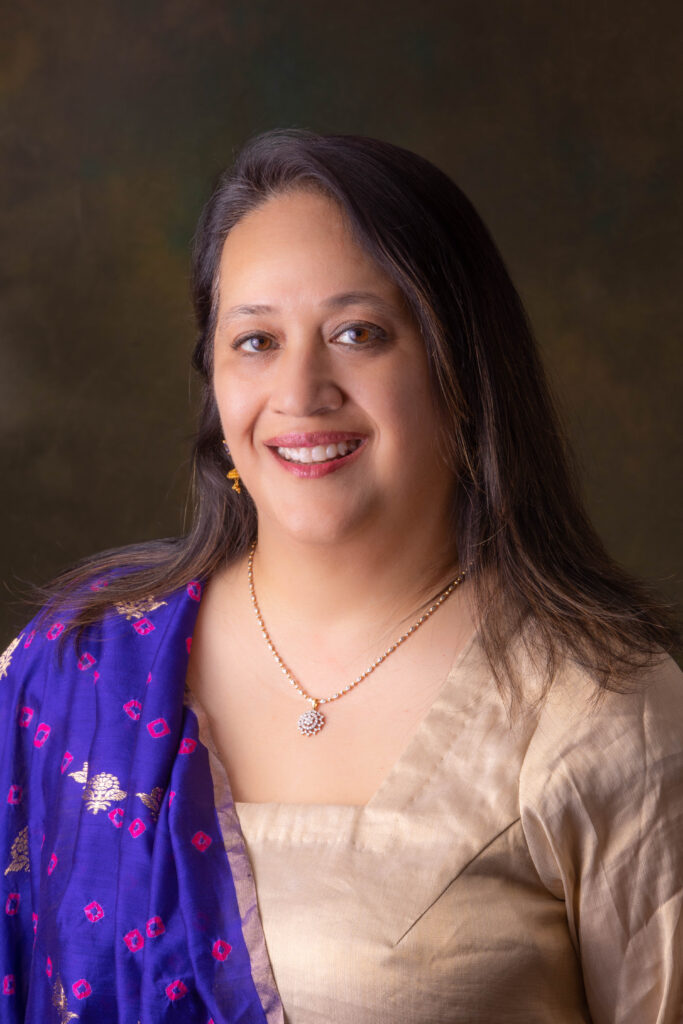 Nandita Ruchandani
Nandita Ruchandani has served on the board of SABAC since 2018. For over 23 years, Nandita Ruchandani has served as a Counselor and Lawyer to her varied clientele. As a solo practitioner, she has a diversity of experience that makes her uniquely qualified to guide her clients on how to accomplish their goals. She provides holistic legal care that considers the client's needs and resources when crafting a solution. She has handled residential and commercial real estate purchases, sales and refinances as well as corporate formations, dissolutions and governance matters. Additionally, she has successfully defended her clients in I-9 audits as well as DOL audits in connection with H-1B compliance. She is also assists foreign entrepreneurs to set up businesses that enable the founders to immigrate to the US. She performs these services while keeping in view the ever-changing US immigration laws and regulations and their effect on her clients and their goals. She has successfully obtained visas for entrepreneurs and their employees, family members of US citizens and permanent residents and their derivative family members.
Nandita Ruchandani was graduated from Barnard College, Columbia University in 1990 with an A.B. in Political Science and Oriental studies. She went on to earn a Master of International Affairs at the School of International and Public Affairs, Columbia University in 1994. In the same year, 1994, she also earned her Juris Doctor degree from the National Law Center, George Washington University. She was admitted to the Connecticut bar in 1994, the New York Bar in 1995 and the Washington, DC bar in 1997. She was admitted to the Federal District Court for the District of Connecticut. Since 1996, she has practiced law in her own firm, The Law Offices of Nandita Ruchandani.
In addition to the SABAC Board of Directors, she presently serves on the boards of the Barnard Alumna Club of Connecticut, Neythri, and of IR2L (I Refuse To Lose), the charity founded by her late sister, Rakhi Ruchandani. IR2L is her passion project since keeps her sister's memory alive. She is a member of the American Immigration Lawyers Association and of the Network of Executive Women.